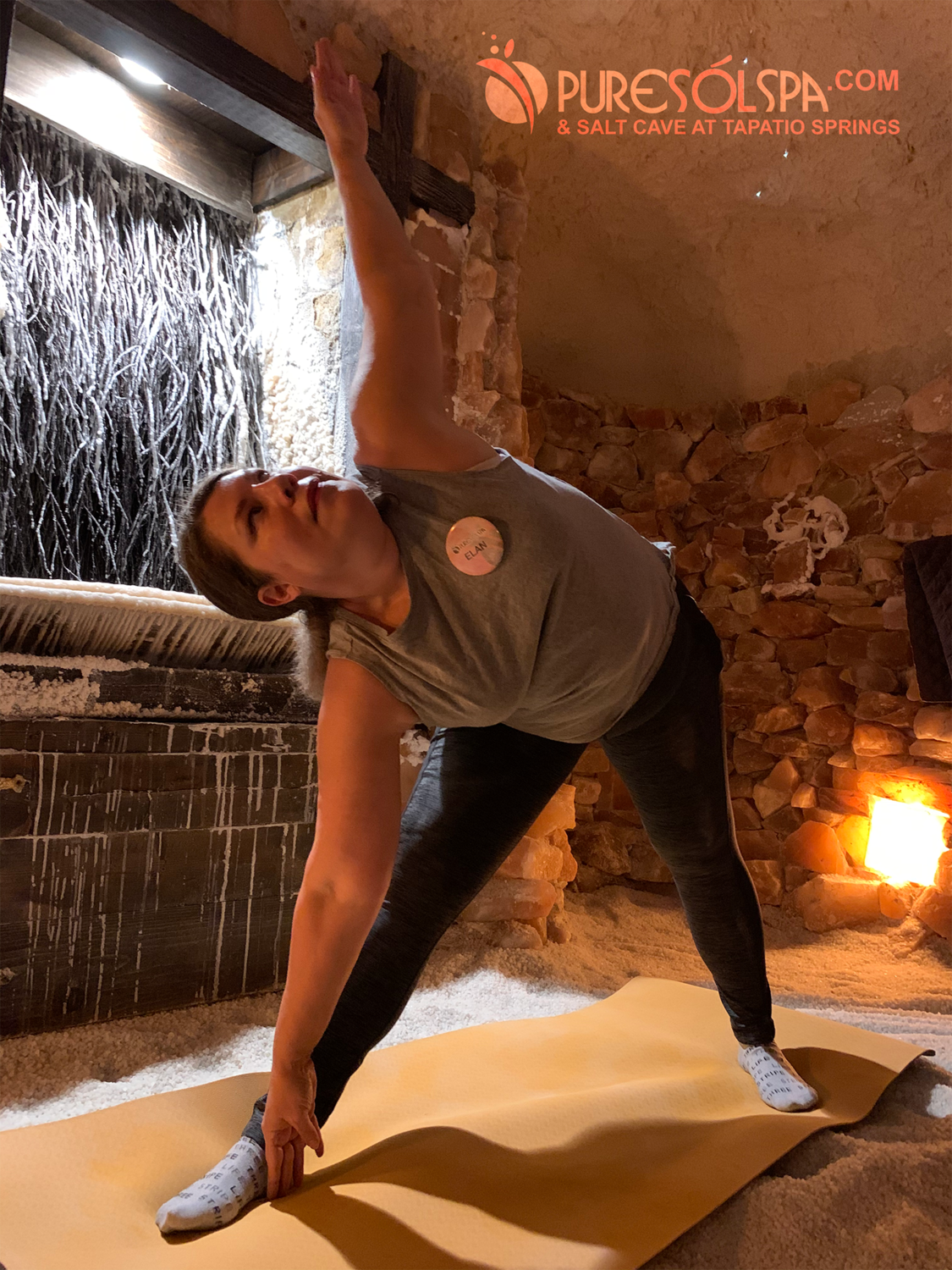 Yoga Class Pass
SKU 00510
Product Details
Our salt cave consists of over 20 tons of pink (high-mineral) salt. By using such tremendous amounts of salt, a unique microclimate is achieved within the cave. The climate is rich in ions, minerals, and micro-elementary particles like sodium, potassium, calcium, magnesium, and many others that are present in the air. Listen to the trickling of the fountain as the recirculated salt brine launches off the branches and into the air to surround you with rich, clean air.
Surround yourself in the microelement of our salt cave and achieve ultimate relaxation of the body and mind with our HaloYoga classes.
The price of yoga in the cave is regularly $40 per 30-minute session ($25 salt cave session with a $15 yoga elevation), but buy a 3 or more class pass this month and we will waive the price of the salt cave!
Classes are offered on Tuesdays and Thursdays at 9:00 AM and 4:00 PM. Clients must call to book class times as we are only offering private sessions at this time.

Passes expire 30 days after the date of purchase.
Save this product for later