So the last year, the notorious 2020, will go down in history as one of the most stress and strange of our time. Locked away in our homes, maybe we took on some bad habits and definitely felt the stress! All of that builds up in your system in various levels of hormones and toxins taking a toll on your health and immune system, which we all definitely need to boost!
So in 2021, we are launching a full on revitalization of ourselves! Take control of your wellbeing and happiness with our three month detox special to bring your body to an optimum level of health and immunity! Replace that $5 a day chai latte (or $10 bottle of wine) with an investment in your health!
We have set up three months of premium supplements brought to you exclusively from Polish biochemistry discoveries that offer unparalleled health benefits to beauty and wellness. These supplements come from the Colway brand, which is one of the world's leaders in supplement creation, using rare ingredients and others that are proprietary to their medical research.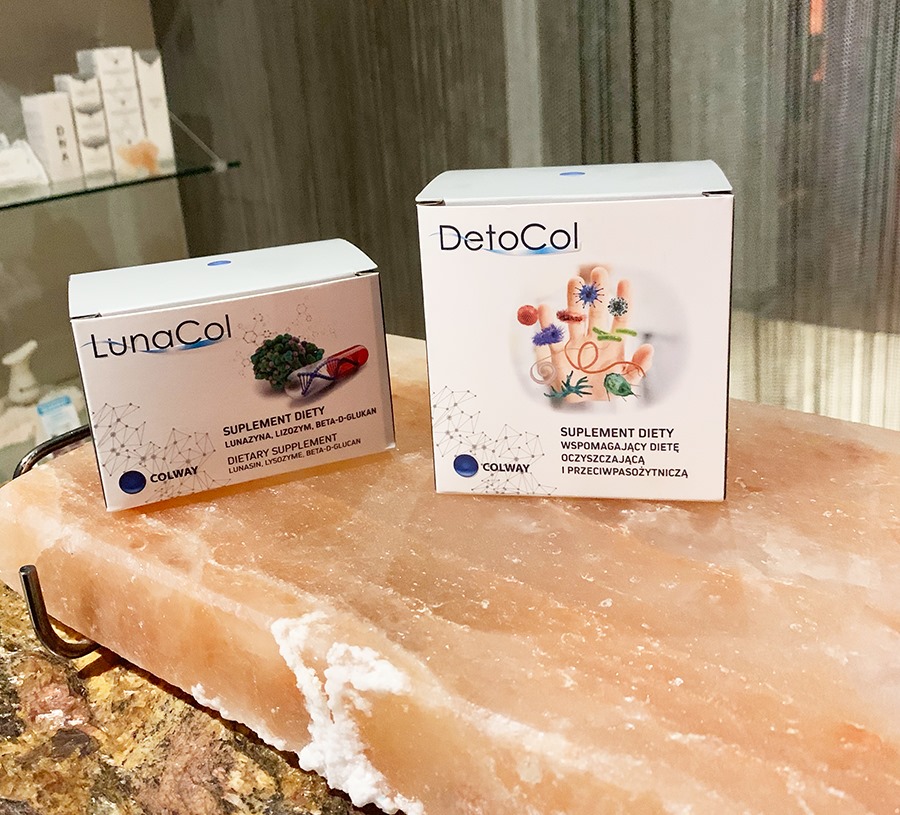 For all three months you will take LunaCol twice a day, an amazing supplement that contains cancer fighting and immunity building breakthroughs.
Two vital ingredients make this a special supplement. Lunasin and Lysozyme.
Lunasin is a sensational peptide that not only inhibits the development of cancer, but has a chance to change the world of biology, genetics, and medicine. It was first described by Alexendar Fleming, the scientist that discovered penicillin. He considered lysozyme, a basic factor in the innate immunity of all living organisms, as his greatest discovery. Later Dr. Filip Porzucek, who discovered a proprietary method of obtaining Lunasin for Colway just for these Colway supplements.
Lysozyme is present in our digestive tract, which is safe for our body. Now that an increasing number of pathogenic strains have become resistant to antibiotics, lysozyme supplementation can be important for improving immunity.
Also for the first month, we are going to do an easy whole body cleanse with DetoCol! Health prevention in the 21st century already devotes a lot of attention to cleansing the body of unwanted guests, from organisms and parasites that plague us and disrupt our metabolism, rob our cells of the nutrients they need, and, if left unchecked, may cause serious illness. In the worst, however, they make us get seriously ill!
This consists of three different supplements taken morning, midday and before bed. The role of DetoCol is to help cleanse the body slowly over a month without the need for fasting, forced bowel movements and any change in lifestyle.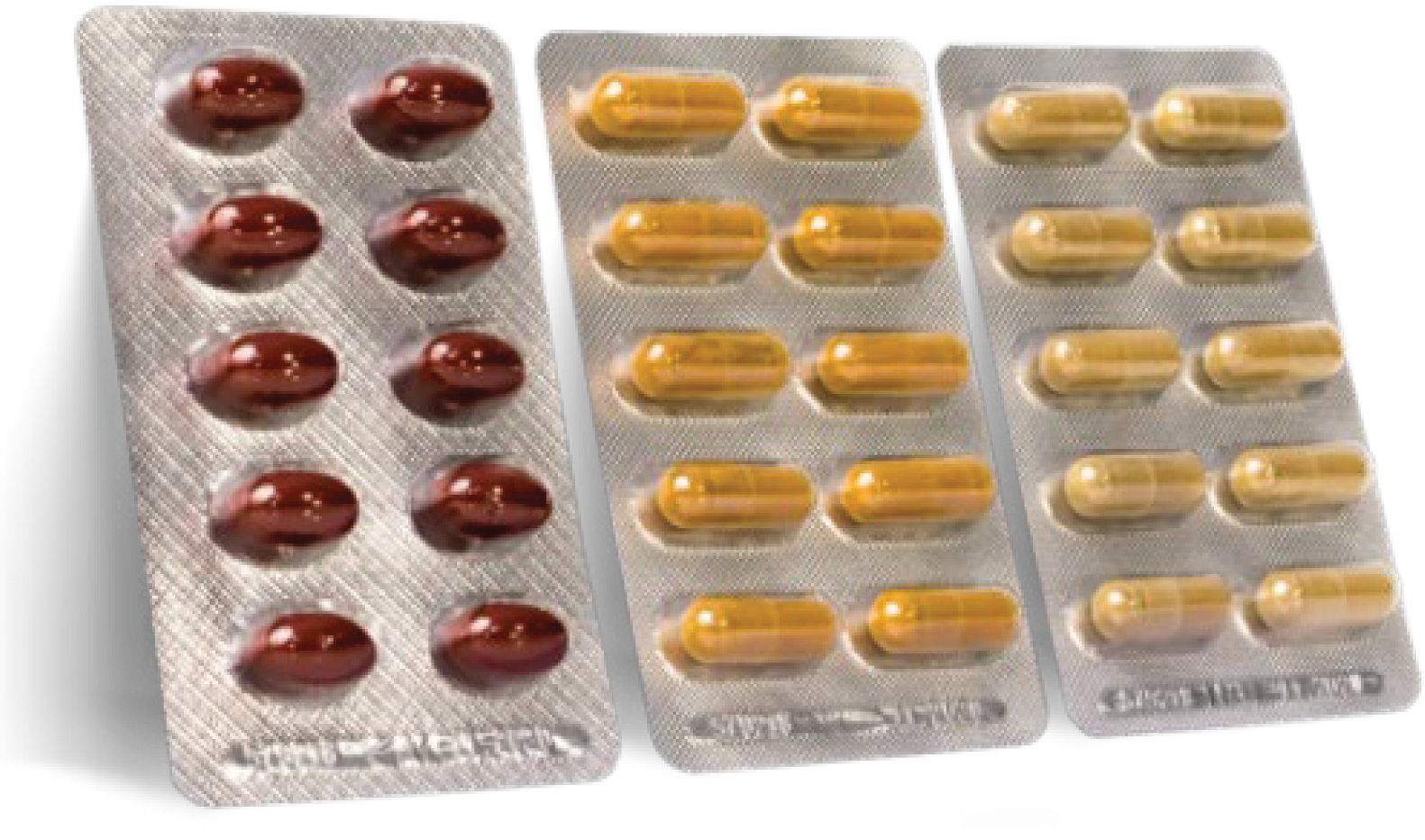 Red gel capsule: Citrus to start your day. Gives you a boost of energy and gets your immune system jogging.
Orange capsule: Extract from Dandelion, tree bark, turmeric and mugwort reinforces that immune system to help your liver, kidneys and digestive tract cleanse and balance naturally.
Brown capsule: Extract from licorice root, peppermint, garlic and viola tricolor helps to soothe your stomach overnight and repair the natural balance needed to have a healthy metabolism and absorb nutrients.
At the end of one month, you are left with a noticeably different balance in your energy level and just feel better! But that's just the beginning!!
___________________________________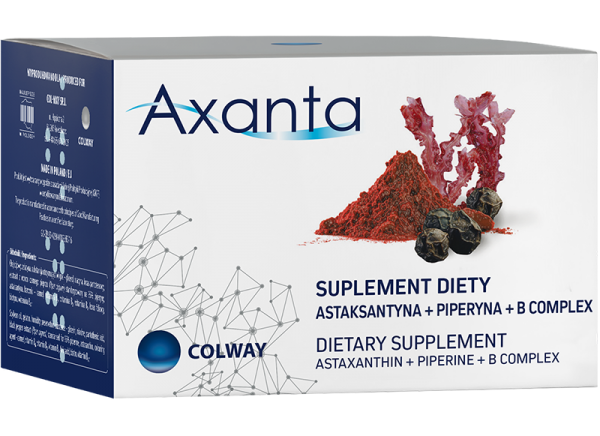 For month two, you continue on the LunaCol, but now we are going to introduce Axanta and the magic of black pepper and astaxanthin. Astazanthin is responsible for the red flesh colors in salmon and most shellfish, even some algae and seaweed, and is considered to be an exceptionally healthy nourishment. This ingredient has been composed only by world leading producers and extracted by a renowned Swedish producer.
Axanta also has 95% piperine extract of black pepper which aids in digestion and respiratory tract functioning while revitalizing the nervous system and liver with improved blood flow. Top that with lots of vitamin B complex and folic acid, and you really an overall immunity builder! Read more about Axanta here. 
___________________________________
Month three gets fun! This is when you get to introduce Colway's Colvita! While collagen has recently become quite the popular 'health' popword, it is important where you get your collagen. As we all know, the more popular an ingredient, the more there are imposters!
Our Colvita is a completely unique collagen complex that is exclusive to Colway. Poland has held the position of being a leader and innovator in the science of protein biochemestry in the 20th century. In the 1980's, scientists were given the task to create an adhesive from collagen that could be created from fish. As with many great breakthroughs, they unexpectedly discovered the first collagen molecule discovered that could keep its formation after being extracted. The long and short of it is that these collagen molecules can penetrate and add beauty and youthfulness like never before. These supplements have a special process by which they are dry frozen under vacuum conditions which allows the components an exceptional ability to be absorbed in to your body.
So now, in the third month of investing in your health, you will truly see the radiance that comes out when you add collagen to a clean system!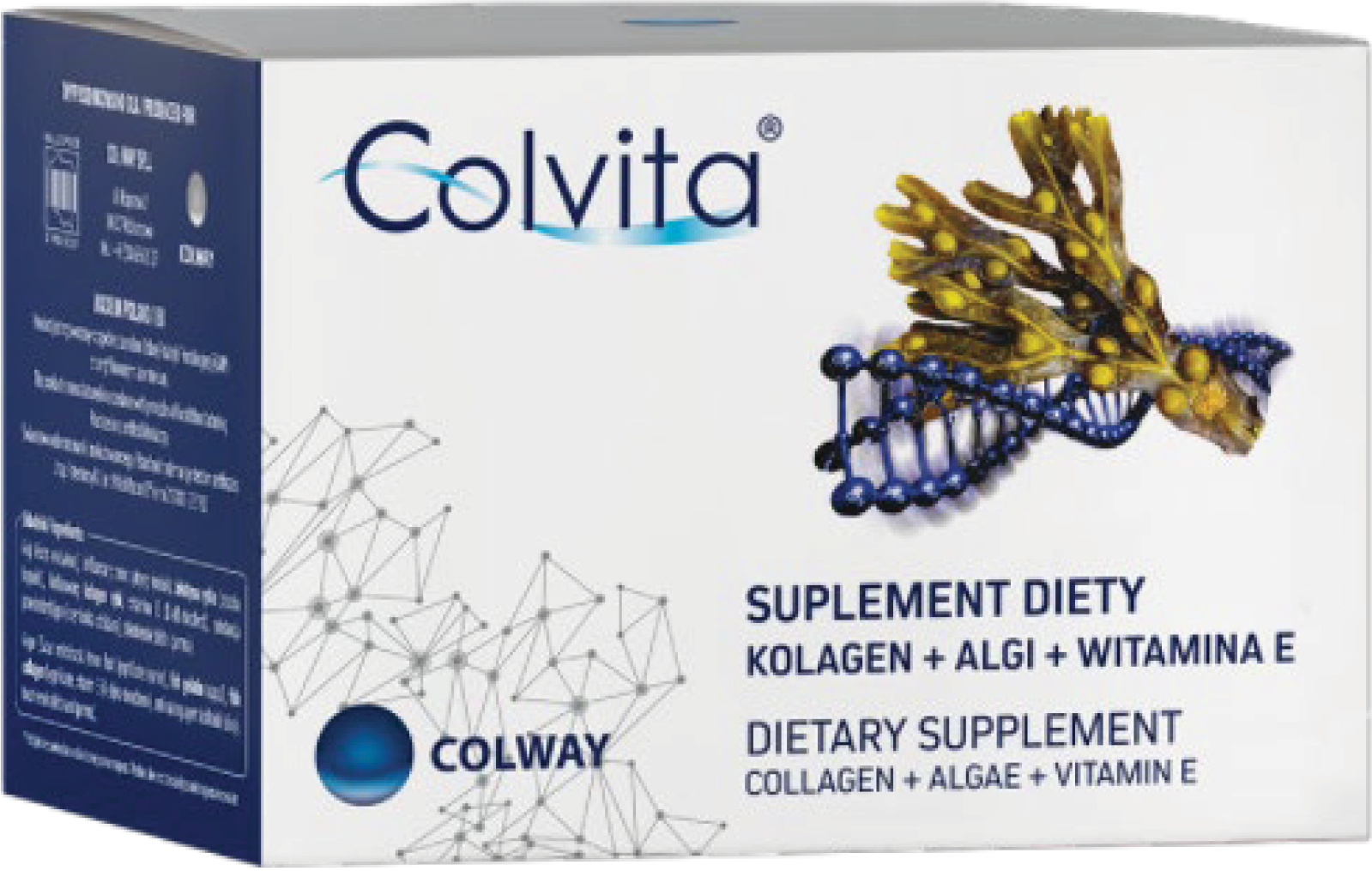 ___________________________________
So, how much would you invest in your health being better than it's been in years?
We have put together a special price for the 3-month detox that includes all the supplements I showed you here, and we are available to assist you at any time through the process.
For a $5/day commitment, you can ensure that your body has the health and cellular absorption to protect you in these days where our immune system is so important!
Normally these supplements would sell for a total of $651, but we've decided that we want to cleanse ourselves from the last year of pandemic panic and start anew! We've reduced the price to just $506 for the whole three month detox regiment, with free shipping if you purchase online! That's a savings of $145 off the original list price.
Due to the select nature of these supplements, they are made in small batches. This price is only good until we run out of this limited shipment we personally received from Poland.